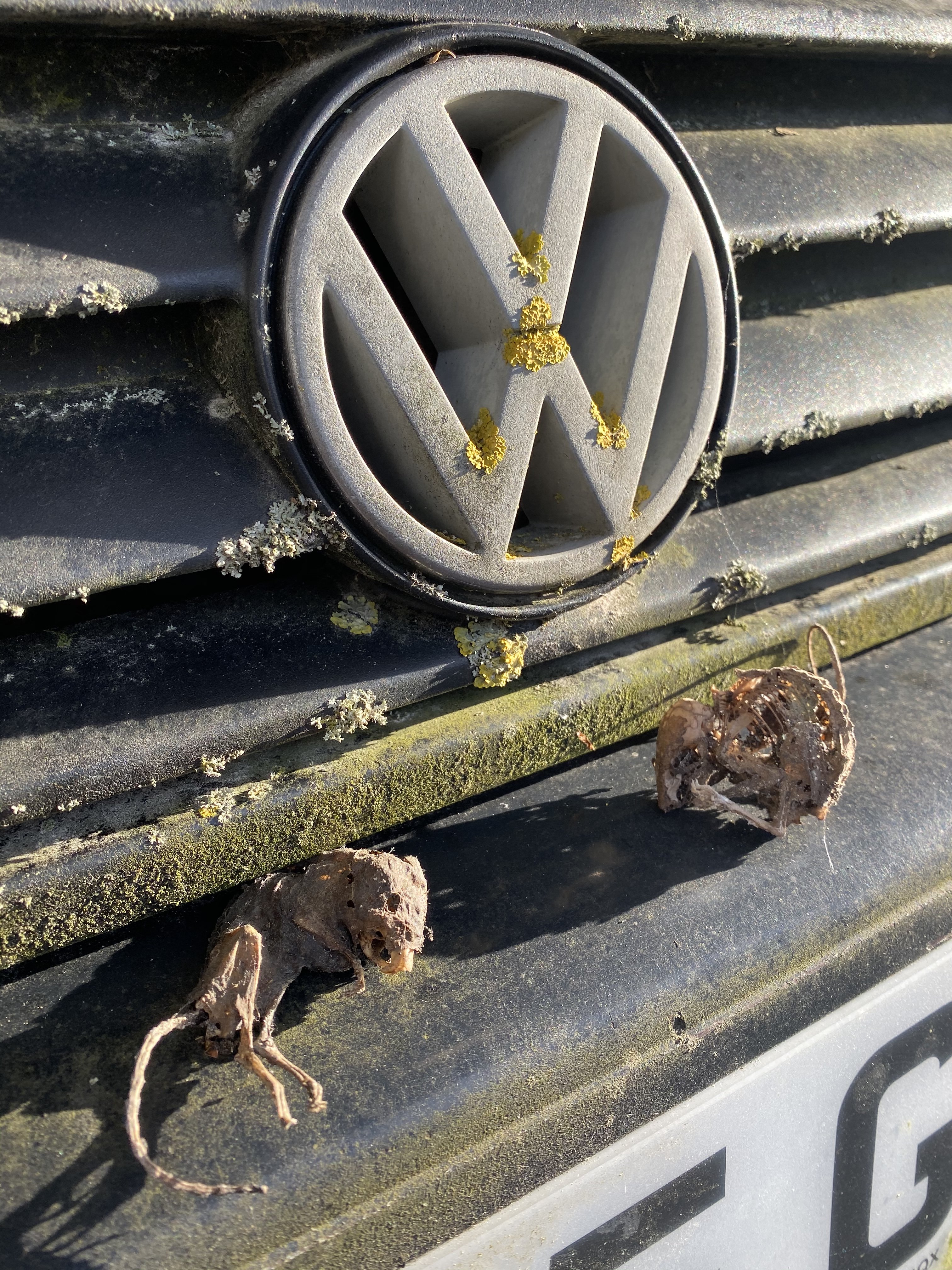 Content Count

5

Joined

Last visited
Community Reputation
0
Neutral
Recent Profile Visitors
The recent visitors block is disabled and is not being shown to other users.
Dox,

HELP please

I tried Spare Key no difference, ordered New Crank Sensor as original was chewed up

The crank shaft sensor is not receiving power, do you know where the power comes from to the sensor?

Thanks and appreciated Craig.

Thank you for the reply Dox Does the key of a 93 VR have an immobiliser build in, looks like a normal style key ? Okay best place to order a sensor?

Thank you for the responses and appreciated Would it be worth checking the crankshaft sensor itself, as this would not allow the fuel pump to prime if inoperative? Sorry for silly questions, not a techy chap normally get my kids to help me!

Hi, new to the forum but always been a VW nut lucky enough to have received a project car for me and my son to work on unfortunately it's not been on the road for 8 years and stopped running a month ago There is no power feeding to the fuel pump, if I manually put voltage to it it works changed today fuel pump relay and ecu relay and wondering what to do next, any help or guidance would be appreciated as I'm now sticking my in educated head in wiring diagrams. thanks.