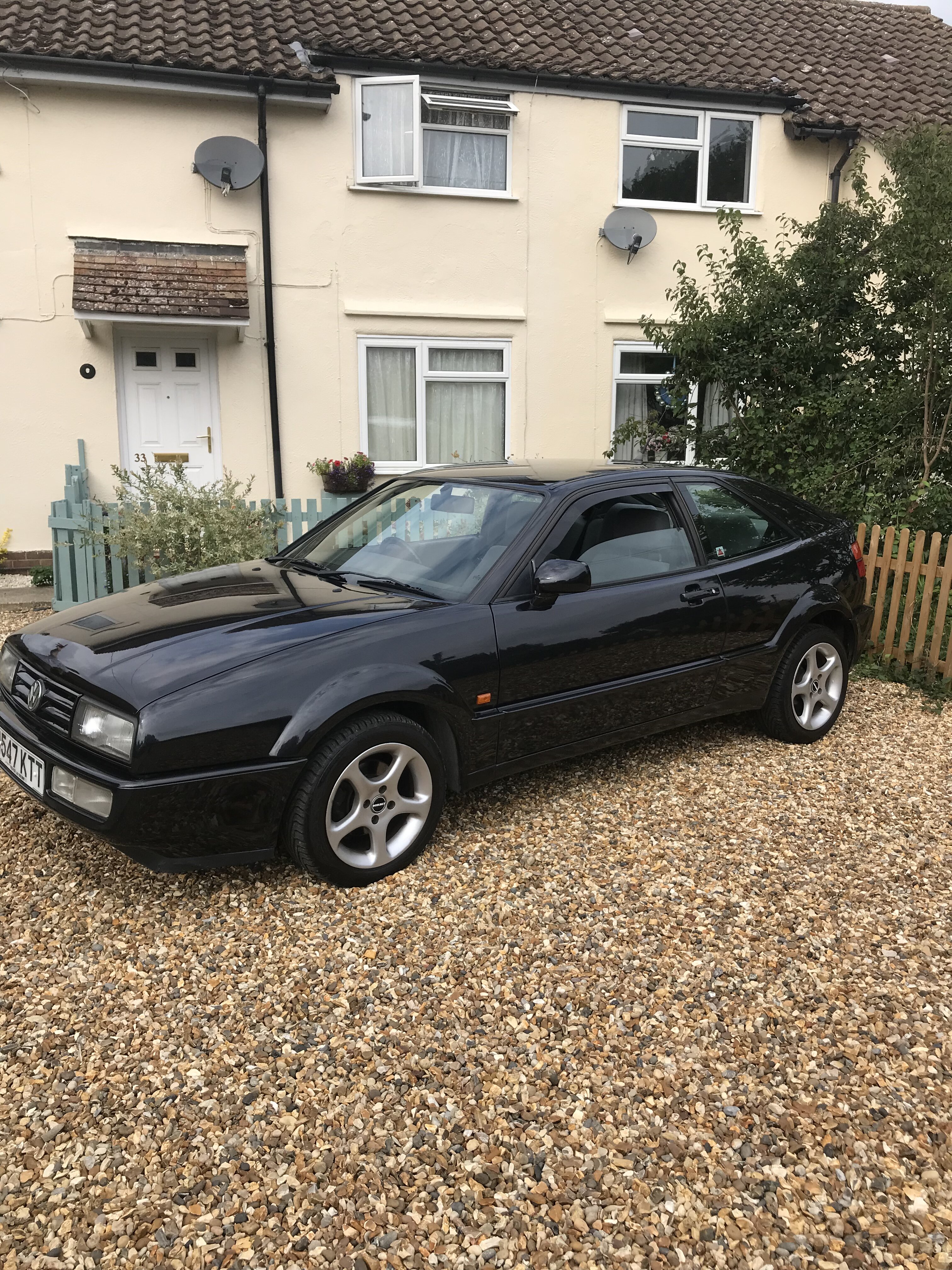 Content Count

15

Joined

Last visited
Community Reputation
0
Neutral
Recent Profile Visitors
The recent visitors block is disabled and is not being shown to other users.
Nice work on this mate, Could you use a circlip to produce the flange on one side? Another idea is a two piece, being glue together in place.

have the same problem with these bushes believe its making my wiper arms move positions during the sweep making it impossible to prevent it clattering my scuttle panel or a pillar, would be interested in a group buy if one comes available.

Just seen this, looks amazing, hopefully see it in the flesh one day! Love the wheels, how did you get hold of some G60 callipers? looking for some for my 8V?

Nice! mines LC9Z too, oo a 20VT swap very nice, what was it originally a 8V? I think they'll be some others there im sure

Thanks Dave! Bracket worked a treat. I'm sure ill be after a short shifter soon

Luke is your car a Black Magic car LC9Z? what engine has it got??

Thanks! Matching with my R32, both black magic Pearl - interesting to see they're quite different in fleck colour & amount!! sounding like this engine is a gem! Dose feel very nice to drive, got around 45mpg on the way back from purchasing ~100 motorway miles. Any recommendations on upgrades any other upgrades? On the list for the headlight loom - will have to definitely look into wiper upgrades as will be a daily!

Shes black magic Pearl, I need to take the wheels off & find out what they are haha

Thank you, ooo sounds interesting, it's got an exhaust with some horrible square tip & a k&n filter at the moment so maybe an extra 1hp not sure. i own an R32 also, few years down the line I'd 100% consider an r32 conversion for the Rado as I've fallen In love with that engine. interesting that people turbo these engines, would have thought a 20vt swap would be easier?

I'm sorry for your loss. I've done the throttle cable & bush so far. Headlining is out as we speak - re glue & dye Going to put a nice Gamma V radio in as someone's stuck a modern price of rubbish in. booked in for a full service next month, just need to find some wheels. Any recommendations? Been looking at Estorils?

Thanks, body's not to bad for the age! Luckily there in pretty decent nick, only one indicator has a small crack. The Foggs & indicators have protective film over them. Any ideas on what I can do to protect headlights?

Just had a look it's an ADY. Photos below - wheels will be changed in due course

When I get round to some decent pictures when lve finished polishing/ceramic coating I shall! Been very happy with the engine lots of poke for only 115hp Any idea how I find out the engine code? Might be useful in future. Was having a look when replacing the throttle cable but couldn't see anything anywhere?

Hello all! Got myself a 2.0 8V Rado late last year in Black. Just been doing a few bits on it here & there getting her up to scratch. Hope to do some shows later in the year & meet everyone! Thanks, Jensen

Please could I be added to the list too?